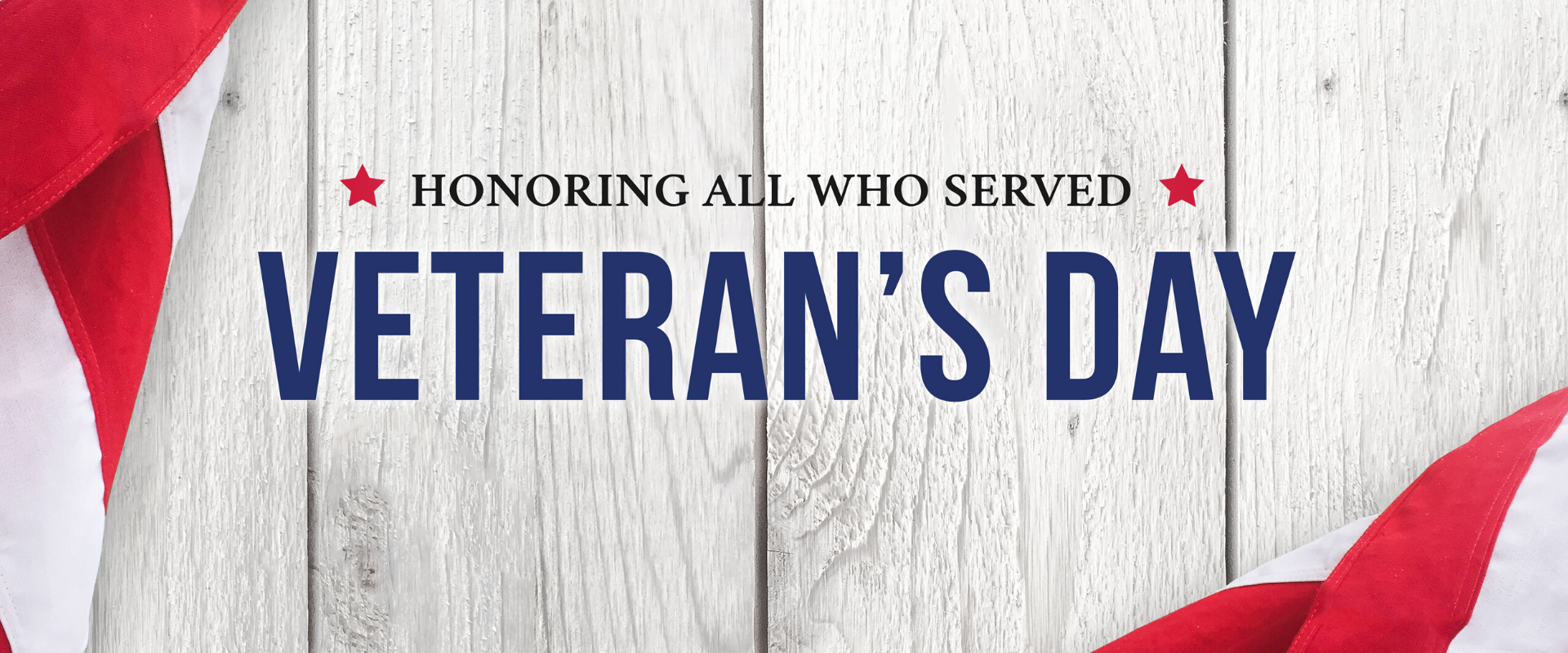 Want to Know How You Can Really Thank Veterans for Their Service?
We all feel good when we see our soldiers and veterans treated with respect and appreciation – we see it at airports, in restaurants and once in a while, just as part of every day life. And it's nice, right?  We all clap when they are in a group. We post patriotic images and hashtag #VeteransDay – and that is good. It is good to feel that appreciation and respect for our military service men and women.  But it falls short, because words, social media posts and applause are not going to make things right. They are not enough.
3 GREAT WAYS TO REALLY SAY THANK YOU FOR YOUR SERVICE
1. Spend your money with veteran-owned businesses.
Not sure where to find them? Here are some helpful links.
Note – Google has just released new tools for small businesses to designate themselves as veteran-owned so in coming weeks, you can also search for veteran-owned along with whatever you're looking for to find options for your shopping, dining or services.
2. Hire veterans for jobs that make good use of their skills and experience.
Veterans make great employees. They are highly skilled, loyal and honest. Our military entrusted them with millions of dollars worth of equipment, trained them on some of the latest technology and instilled a work ethic that can be hard to match in the civilian candidate pool. Here are some resources to help you hire veterans.
Contact Military Accelerator 
They help corporations develop a hiring strategy works with veterans to help develop their resume and interview skills.
WizeHire
This vet-owned business offers a completely new process for hiring, They combine great online DIY tools with actual human recruiters at a low monthly fee that you can turn on and off as needed. Simply let your recruiter know that you're interested in hiring veterans and they'll prioritize candidates for you.
Department of Labor 
The DOL provides a lot of information about the benefits of hiring veterans, not just the "feel good" kind but understanding the tax incentives, training options and more.
3. Make a donation to Transition Skills Training Inc.

Transition Skills Training is a 501(c)3 nonprofit organization that works closely with Skills After Service and other groups to provide free access to training and education for veterans and their families as they make the difficult transition from military to civilian life. Every single penny goes toward ending Transition Stress, the number one challenge for veterans after they leave the military. Click here to make a donation in any amount.


Add to my Notebook