NOW IN PRODUCTION
Shooting began in Austin, Texas in March for the After Service TV program. This inspirational series features US veterans that have made the transition from military service to civilian life. Personal stories of triumph, grit and determination.  Soldiers making the transition to civilian life often find inspiration in talking with other veterans. We see it every day  – what better way to build camaraderie for service members and to increase awareness for the civilian population as well.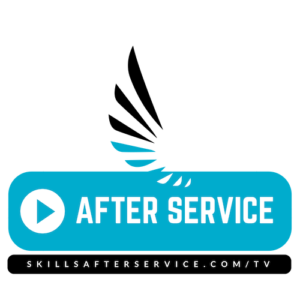 Skills After Service founder, CJ Niehoff, will produce and direct the show, bringing 30 years in production to this effort. Director of Photography is PK Munson whose recent camera credits include Boyhood, The Son and James Cameron's Alita: Battle Angel. 
Have a suggestion for the show?