"If your actions inspire others to dream more, learn more, do more and become more, you are a leader."
– President John Quincy Adams, former U.S. President
We approach this work with a shared goal to improve the transition to civilian life for all veterans and their families.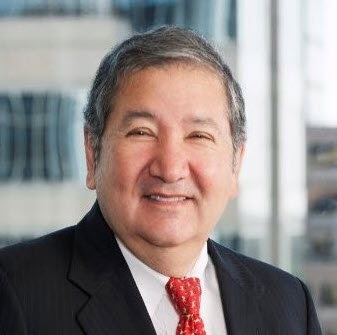 Partner, Duane Morris
Insurance Regulatory/Corporate Transactions; State Government Relations
Mr. Gonzales is an attorney based out of Austin Texas. He practices in the areas of corporate and insurance regulatory law and he serves as a team lead for the Duane Morris Insurance/Reinsurance industry group. Prior to entering private practice, Mr. Gonzales served as a trial attorney and command staff judge advocate in the U.S. Navy, Judge Advocate General's Corps. He is board certified in administrative law by the Texas Board of Legal Specialization.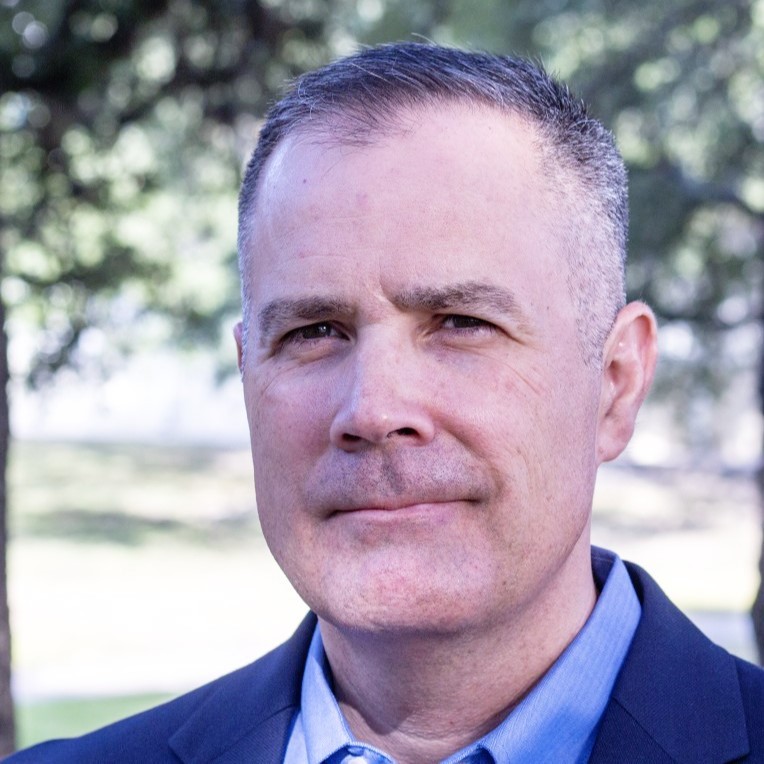 Scott Mac Leod, Colonel (R)
CEO, Augmented Training Systems
and CEO & Headmaster, Summit Christian Academy
Scott recently retired after a 31 year career culminating as a Brigade Commander. An accomplished senior leader, he has acted as both a Chief of Staff and Chief of Operations for a 25,000 member command where he led a staff of more than 100. In his final assignment he served as the Texas liaison to Army Futures Command where he was responsible for engaging centers of influence within the Federal, State, Business and Academic communities within Austin. His last operational assignment was as Commander, 136 Maneuver Enhancement Brigade and Commander, FEMA Region VI Homeland Response Force. During Hurricane Harvey he acted as the Joint Task Force Commander for the more than 6,000 National Guard, Active Duty Army and Marine Corps ground forces operating along the Texas Gulf Coast. He is a graduate of the U.S. Army War College and the War College's Advanced Strategic Arts Program. Scott and his family have lived in Austin since 1999. He is the CEO of Augmented Training Systems, an AR and VR company that works with companies and municipalities to develop and design training for first responders and medical personnel.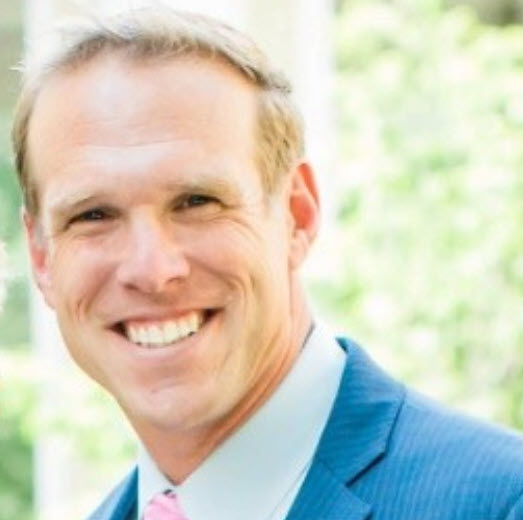 Director, VHA Implementation
US Department of Veterans Affairs
Christopher A. Wyckoff is a U.S. Air Force personnel officer,  promoted to Director in 2015 to lead 500+ airmen, civilians and contractors as the primary HR interface and high volume HR call center and customer experience organization for the United States AIr Force. By 2018, he was the senior project manager and long-range strategic planner responsible for planning, organizing, and integrating IT transformation for over 600 processes and senior representative to Air Force HR and IT governance.  He graduated from the United States Air Force Academy in 1993 with a Bachelor of Science degree in Political Science with a German minor, Chapman University in 1998 with a Masters of Arts in Human Resource Management, and the Naval Postgraduate School in 2006 with a Masters of Arts in National Security Affairs, Homeland Defense.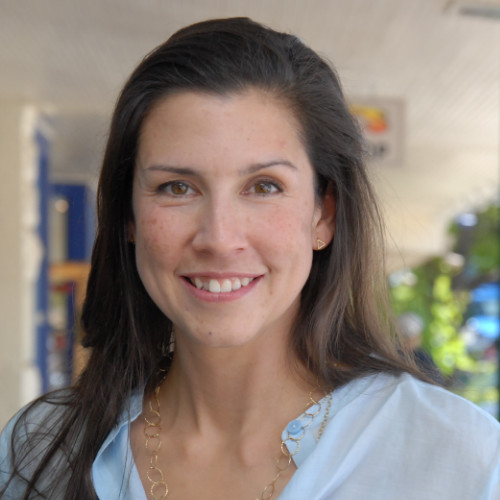 VP of Engineering, Diligent Robotics
AI & Machine Learning | Board Member | Veteran
Starr Corbin is the Vice President of Engineering at Diligent Robotics. She has been advisor to Skills After Service for 4 years. Starr began her career in the U.S. Army Signal Corps and is a former technology executive at iHeartMedia. A self-described geek, Starr is also pursuing a Ph.D. in Computer Science at SMU where she studies blockchain trends. An ardent advocate of servant leadership and bringing more diversity into tech, Starr also researches and writes about the tech industry and how to expand the field for women. Starr served on the Texas Governor's Commission for Women, advocating to bring awareness to human trafficking, veteran's issues, getting more girls into STEM and making Texas the number one state for women-owned businesses.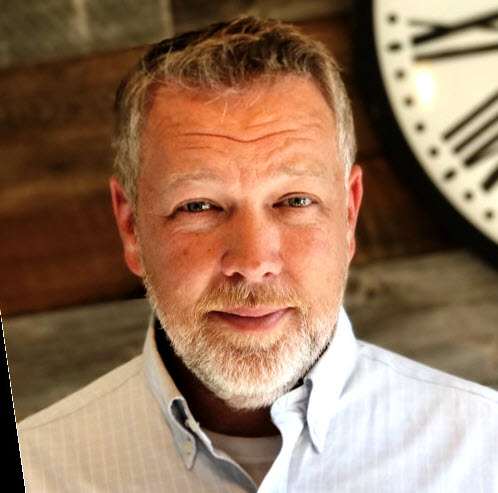 Founder and CEO, Innermetrix Incorporated 
Co-Founder and Chief Science Geek, Wizehire
Jay Niblick is the Founder and CEO of Innermetrix Incorporated, a professional consulting and technology firm with over 1,700 consultants in 42 countries, specializing in helping professional business consultants and coaches build and grow a profitable consulting practice (www.innermetrix.com). In its Twenty years of business, Innermetrix has helped over 6,000,000 employees across 10,000 organizations in the areas of recruitment, onboarding, leadership development, team building and coaching. Jay is a bestselling author and holds multiple technology trademarks and copyrights on psychometric instruments and consultative methodologies relating to identifying and maximizing human talent. Jay is also the Co-Founder and Chief Science Geek at Wizehire, a SaaS enterprise that specializes in recruitment software that helps organizations find and hire the best talent. Wizehire is literally changing how the world does hiring. Prior to consulting, Jay worked as a surgical sales consultant for Johnson & Johnson. He is also a decorated veteran who trained and served in the special operations communities of the US Navy and US Marines.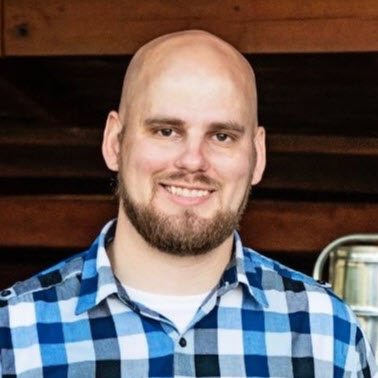 Founder & CEO, Homeworkxp.com
Nathan Lenahan is a co-founder or Homework, a tech start-up that uses data from your home to make managing it easier.  In the past, we served as a General Manager leading all operational efforts for WeWork across Texas, Colorado, Utah, Phoenix and Las Vegas. Nathan started at WeWork in 2016 after launching and selling a real-estate and property management company, Redleg Property Group in Dallas-Fort Worth. He  helped launch WeWork in 6 different cities across the Southern U.S. Nathan is a 14-year veteran of the US Army and champions veteran initiatives to help serve those that serve.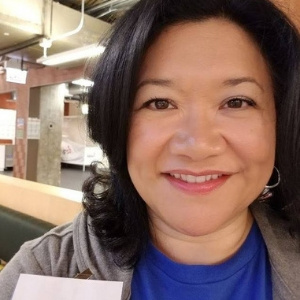 Founder, KLI Brand
National Speaker & Spokesperson, Google
A brand relationship and small business marketing coach, Maria Elena Duron specializes in creating community, connection and commerce around your brand. Maria is also one of Google's top national speakers for the Grow with Google partner program; helping businesses profitably harness their personal brand, content, and referral marketing. She has 17+ years of practical experience in online and offline connections and developing brand communities, has been recognized by the Texas Workforce Commission; awarded the Texas Governor's Excellence in Small Business Award and founded one of the Top 10 Twitter chats in the world #brandchat. Maria grew up on military bases, the daughter of a Colonel in the US Air Force, and will be speaking on behalf of Google at many of our Local Biz Camp events for veterans starting or growing a business. She is also a contributing columnist for Business Insider, American Business Journal, Fox Business, US News & World Report, Entrepreneur magazine and Huffington Post.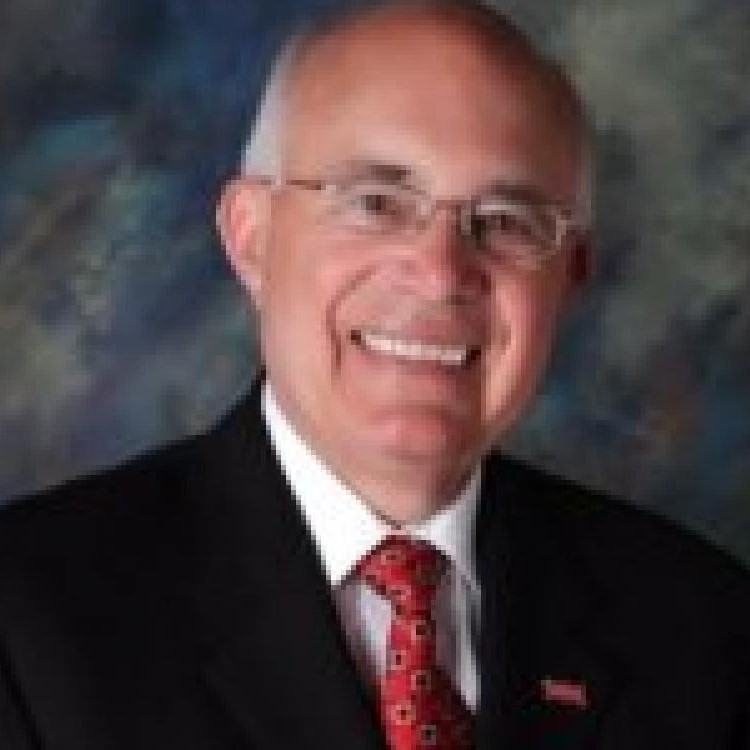 Bob Shaver is a U.S. Air Force veteran and Certified Mentor who volunteers with the SCORE chapter in Austin. The Austin chapter provides mentoring and educational services to start-ups, small businesses and non-profits in Central Texas. Formerly a Consultant, (once described as an "Organizational Doctor") and an executive with well-known software (Oracle, Google), financial services (Ernst & Young) and real estate firms (The Staubach Co.). Aside from his "real jobs", Bob also has extensive experience with non-profits including Chamber
Boards and the Ronald McDonald House Charities of Central Texas Board. Bob and his wife, Lynn, live in Leander.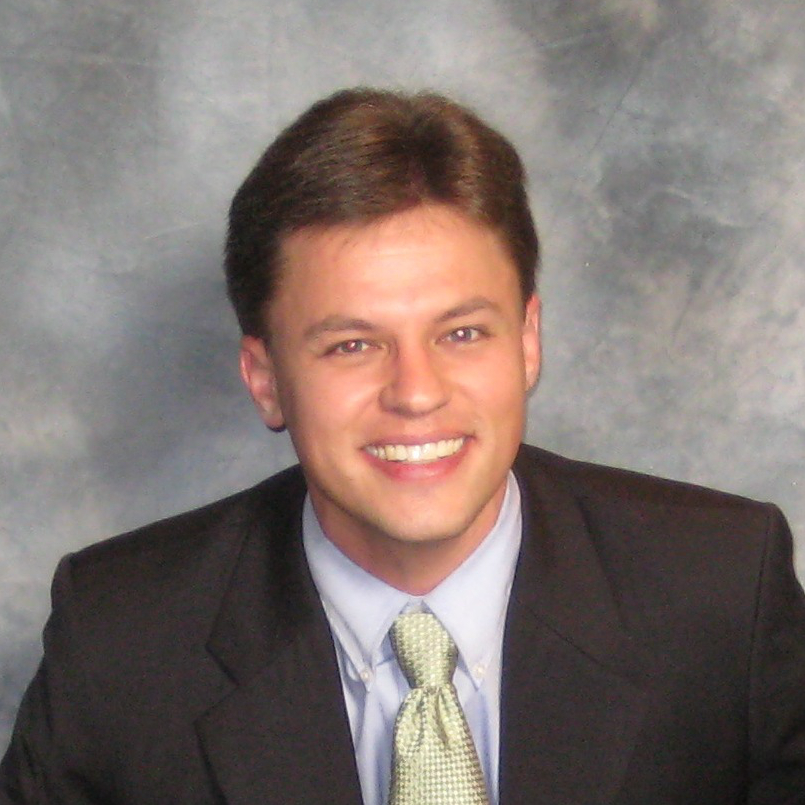 President, Winterberry Advisors
Dave Gilbertson currently serves as President of Winterberry Advisors, providing independent strategy consulting with private equity firms and software companies. He is the former VP, Strategy & Operations for Kronos Software, advising the senior leadership team in crafting its long-term strategy and enabling international growth in the HCM market. Prior to Kronos, he split his time between strategy consulting, corporate development and serving as a General Manager for numerous software businesses. He has also spent time in the stand-up comedy world as both a manager and a comedian. He has spent most of his career blending leadership and humor, culminating on a TEDx talk on the topic in 2018. Dave holds a BSBA from Georgetown University and an MBA from The Tuck School of Business at Dartmouth.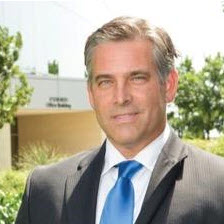 Born and raised in New York, Ed Curtis relocated to Dallas, Texas at the age of twenty-five and has happily lived in the Lone Star State ever since. Over more than twenty years as a Texas commercial banking executive, Ed witnessed an increasing number of clientele relocating  their businesses into Texas. As a result, he exited the banking industry to form YTexas. In 2012, Ed traveled the world with Governor Rick  Perry and his Office of Economic Development, assisting in the recruitment of companies interested in relocating or expanding their
businesses into Texas. In 2013, Ed founded and trademarked YTexas, an elite business network that helps support, promote and connect companies that are relocating and expanding into the Lone Star State. YTexas has become a turnkey, go-to resource for the most current insider information about Texas' community, commerce and culture. Ed recognized the need to unify the major regions in Texas and  founded the YTexas Summit & Rēlo Awards Gala, two annual events that convene leading business executives from around the state. Ed is also the
author of the book Why Texas: How Business Discovered the Lone Star State and is the executive producer of the CEO Insider Podcast, where chief executives in Texas share insider perspectives on the global economy and up-to-the-minute news from the Texas corporate relocation mill. Ed's ultimate vision is to build YTexas to national prominence and to replicate the program in states around the U.S.. Ed lives in Austin with his wife, Staci, and two children.