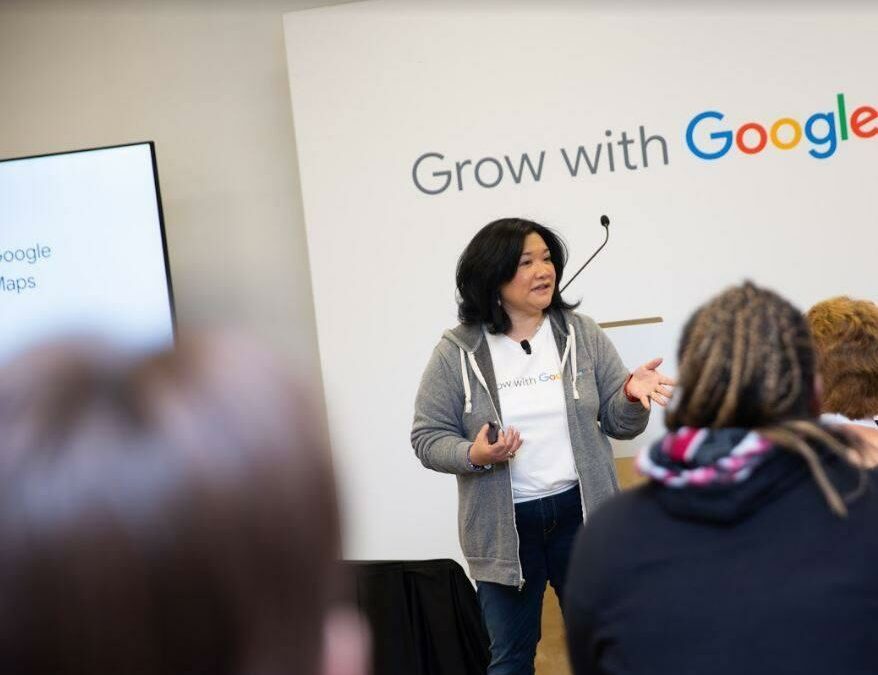 Four FREE 1-hour webinars to be facilitated by our own Skills After Service Advisory Council Member, Maria Elena Duron!
Join us for this Grow With Google Bootcamp co-hosted by our nonprofit partner Transition Skills Training. All of the boot camp classes will be held at 10am on each date listed below.
When you sign up, please mark Transition Skills Training as the org that invited you – they are our nonprofit partner hosting these classes!