There are thousands of organizations with something to offer veterans in transition.
There are many great companies, organizations and nonprofits that are actively hiring veterans. Among them, a common goal where typical business competition does not play such a big role. We're all focused on building the business while also helping veterans ease transition stress. We want them to have the opportunity to build a career with purpose that leverages all of their valuable experience in the military..
At Skills After Service, we want to work with these companies and organizations toward that greater good. If you have a service that you provide or if you are a decision-maker in a corporation, contact us about working together for the sake of our US veterans.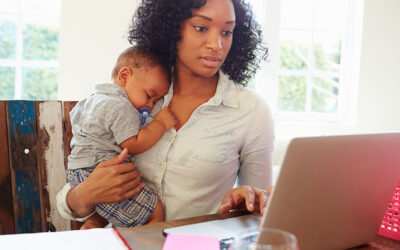 Take note, veteran small business owners: virtual classes featuring our instructors are coming up on the calendar, with a great set of topics for marketing, funding, hiring, bookkeeping, and general operations. These were created by our parent company, Distance...