A Sense of Purpose, Real Connections & A Place to Call Home
Help for Veterans in crisis
education & training services
Veterans & Families begin transition every day (Source: DOD)
veterans live in the us today (source: VA.gov)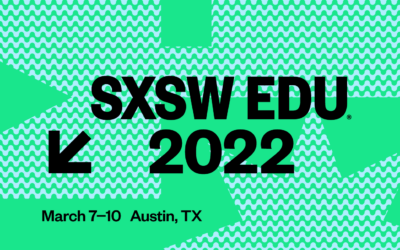 Our team is headed back to SXSW in March with another successful submission for the EDU stage. Our panel session "Adapting SoftSkills Training for Today's Workforce" will be facilitated by Skills After Service Director, CJ Niehoff. Guests on stage with CJ will include...
read more
Veterans deserve the chance to look forward to a bright future.
We're on a mission to empower veterans with new skills, language and planning tools to leverage their military service, building a new career path that makes good use of their time and experience.

We're also focused on educating HR leaders and hiring teams, to inspire changes in recruiting and management, helping them tap into this often overlooked workforce with valuable skills and leadership qualities that are directly aligned with company goals.

Two thirds of all US veterans report some difficulties with Transition Stress. We know the power of meaningful work in helping to combat that by building connections, providing a sense of direction and anchoring us to our families and communities.
Transition Stories – Video Library
We work closely with
Transition Skills Training, Inc.
We are partnered with Transition Skills Training, Inc., a 501(c)3 nonprofit that provides scholarships for veterans and their spouses to attend educational events, including our own classes. Learn more about TST on their website.